Timbits / Learn to Play
---
For Boys and Girls Born Ages 5 to 7 as of January 1, 2021
The Tim H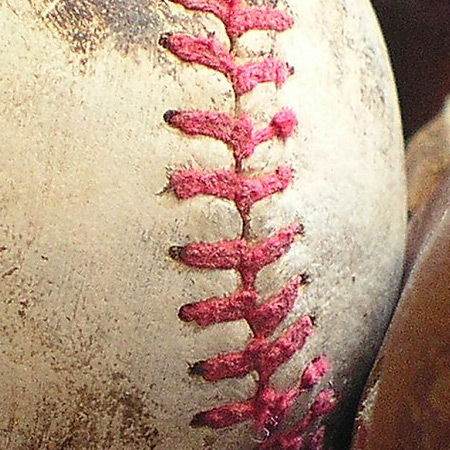 ortons Learn to Play (LTP) is a revolutionary way of introducing the sport of softball and baseball to children. Children of all skill levels have FUN while improving their fitness levels and developing their fundamental movement skills. LTP is action packed, fosters success for all ability levels, and has easy to follow practices. This program also contains activities and lead-up games that are patterned after informal playground games. It gives every child more opportunity to develop baseball and softball skills because everyone is active for every minute of the season. Rimbey Bluffton Minor Ball offers the Timbits or Learn to Play program to 5 to 7 year old children. It runs from May to June with 1 hour lessons once or twice a week (coach dependent).
***** Please Note at this point payment is not required to register ******
When registering please choose either the cash or e-transfer option to register without payment. Payment will be require when the Government of Alberta and Baseball Alberta gives consent to us holding a 2021 season. If our season is postponed or cancelled once payments are made prorated refunds will be issued.